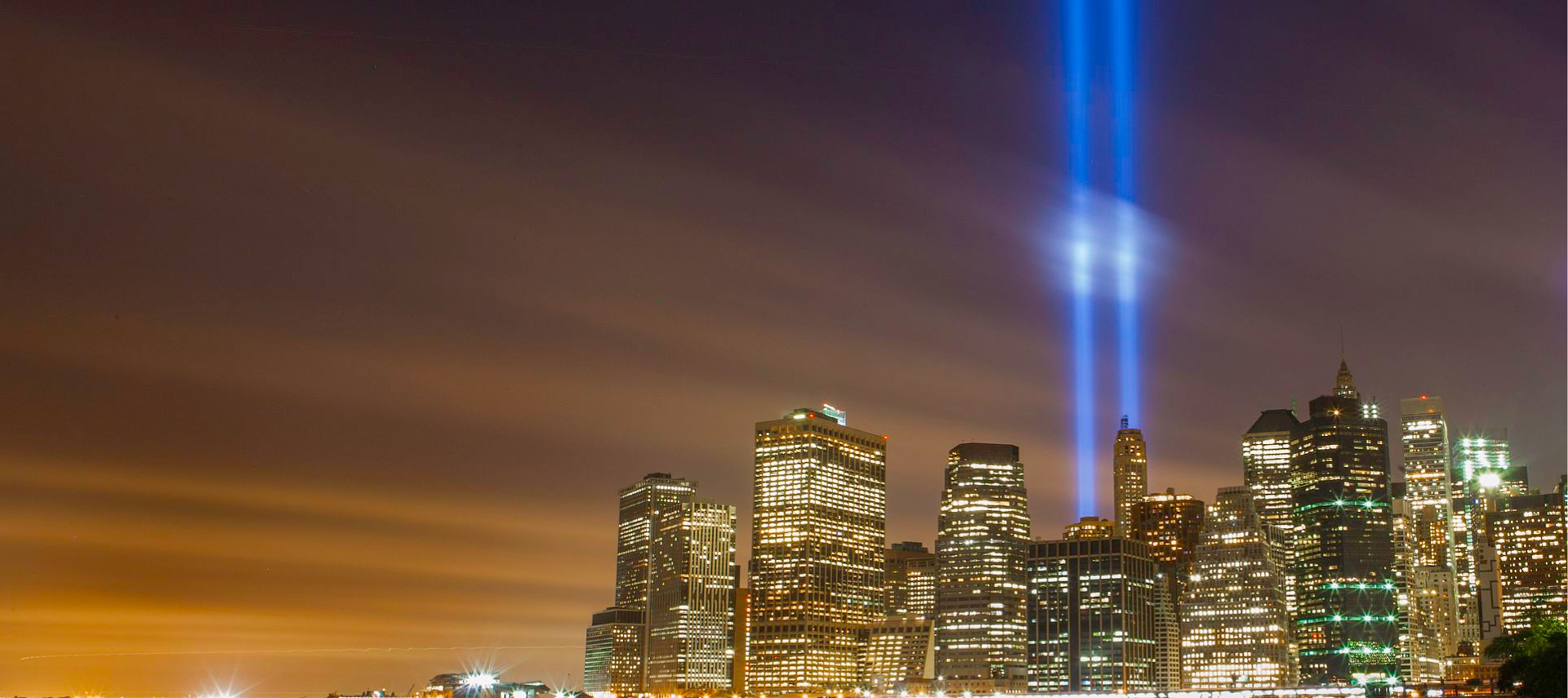 Support the Pursuit of
9/11 Justice
Toward a Global 9/11 Awakening
More than 20 years after the horrific events of September 11, 2001, the pursuit of 9/11 justice is still alive and gaining momentum.
Your gift will enable the Center to carry out research, education, and action aimed at catalyzing a global 9/11 awakening. By exposing the truth about 9/11, we can create a world defined by peace, justice, freedom, and true democratic governance.
Payment Options
To donate online, use the form on this page.
To donate by mail, make your check out to "International Center for 9/11 Justice" and mail it to:

International Center for 9/11 Justice
610 Broadway #335
Newburgh, NY 12550
The Center is a 501(c)(3) nonprofit organization. Our Tax ID# is 45-1774031.